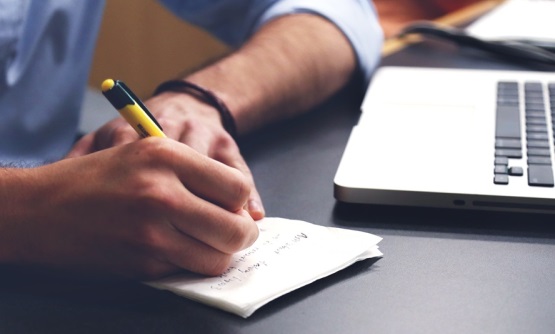 StartUp Realm provides practical self-paced learning resources that your staff can work on individually or in teams. Project based learning with themes that can be applied to solve problems related to your business environment encourage staff to generate innovations that can be directly applied.
Future Proof Your Business
Creating 21st Century Employees
The future economy will be one powered by technology, fuelled by information and driven by knowledge.
With global competition, the dependence on technology and the Internet; the 21st Century creates a number of challenges and opportunities for businesses. On a practical level this translates into new ways of applying knowledge, building relationships with customers, managing resources and information and developing innovative products.

While computers can take over many of the routine tasks they cannot be entrepreneurial or truly creative. Employers need to invest in training their staff in:
New ways of thinking
New ways of working
New tools for working
Future-proof your business
Invest in your staff with project based learning that can be applied directly to your business.

Project-based Learning
Challenges facilitate learning by taking participants through the innovation process.

Team or Individual
Encourages problem solving and idea generation for your business.

Skill Development
Builds skills in communication, critical thinking, creativity and problems solving.

Spark Innovation
Encourages problem solving and idea generation for your business.

Self-Paced
Fits around your schedule, business imperatives and timelines.

Transferable Skills
Once learned, skills can be applied across roles, locations and projects.
+61 2 6163 8300
Give us a call to find out more about StartUp Realm.
Thu Mar 31 03:39:34 +0000 2022
There is an information session for the new Export Kickstart Accelerator program tomorrow at 4pm. Register at…
https://t.co/eZz6XA4RIZ