A Bright Future for Your Child
Encourage your child's extraordinary mind
A good school education matters, but it's not enough!
Schools are busy places; they are busy teaching children all about subjects like geography, history, maths and science. They're also teaching them practical skills like being physically active, safe online and how to tie their shoe laces. Then there's all that they do around teaching them to express themselves artistically through drama, art and music. Let's not forget about having to keep abreast of new technology, navigate playground relationships, manage time, proofread their work and be a contributing member of society.

With that hectic schedule how do teachers find time to add anything else? But children do in fact need more to compete in an ever changing world. They need:
Perseverance to manage setbacks
To believe in themselves
Tools to make good decisions
To think outside the box
An open mind and willingness to learn
To know when to take a risk
To get up and try again when they fail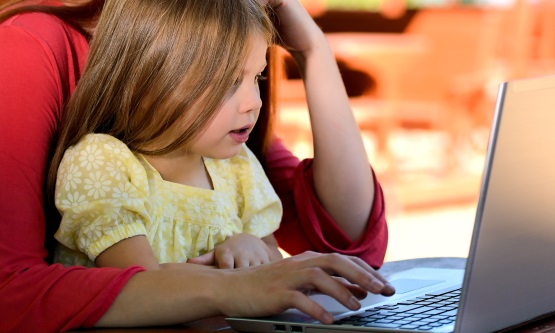 So, how can you support the work being done by your child's school?

Your child has an extraordinary mind and there are all sorts of ways you can build on their curiosity and inventiveness. StartUp Realm provides a wealth of resources, activities and challenges that you can work through with your child.
Encourage creativity and thinking skills in your child
Check out the great resources available to nurture your child's extraordinary mind.
Assessment Tool
A useful assessment tool to identify strengths and areas to work on, providing a great conversation starter for you and your child.
Builds Competency
Builds core literacies to navigate daily life, competencies to conquer challenges and qualities like curiosity and persistence.
University Entrance
Universities are looking to move away from pure academic results as the sole determinant of entry to things like thinking skills.
Teach to Test
Schools are judged by the achievements of their pupils and good grades are the easiest measure which is a very narrow focus.
World is Changing
Conventional education is no longer enough to succeed in a changing world and 60% of jobs in the future haven't been invented yet.
Fun Family Activity
StartUp Realm provides exciting challenges that the whole family can tackle from problems facing future cities to social innovation.
Engaging Resources
From video interviews, websites to visit, articles to read and questions to guide your thinking. A great conversation starter!
Tweens and Teens
Great resource to support your 10 to 18 year olds to develop 21st Century skills as well as help them explore their interests.
+61 2 6163 8300
Give us a call to find out more.
Thu Mar 31 03:39:34 +0000 2022
There is an information session for the new Export Kickstart Accelerator program tomorrow at 4pm. Register at…
https://t.co/eZz6XA4RIZ