Learn creativity and thinking skills
The preparation you need to succeed in a 21st Century world.
Students
Great exam results are wonderful, but you also need thinking skills to help you become future-smart. Inspiring stories, interesting case studies, and useful tools.
More...
Employers
When education doesn't produce the innovators and problem solvers that you need, get access to learning resources and tools that will bring your staff up to speed.
More...
Parents
Learn how to support your children to become all that they can be. Fun family activities that encourage curiosity and thinking skills for all ages.
More...
Educators
Resources for implementing the General Capabilities section of the Australian Curriculum and Employability skills in the Vocational Education and Training sector.
More...
Do you, your child or your staff need to improve your creative and critical thinking skills?
Welcome to StartUp Realm
40% of today's jobs won't exist in the next decade; educators are being challenged to produce more innovative thinkers; government is looking for new industries; and business is looking for the next generation of game changers. Where do we start to address this?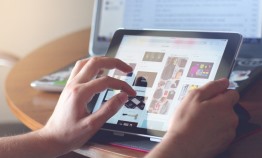 StartUp Realm focuses on skills that sit across content areas including creativity, critical thinking, communication and collaboration.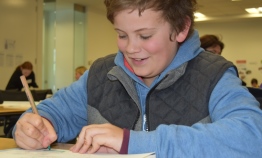 StartUp Realm helps to develop those skills crucial for developing innovators, thought leaders and entrepreneurs throughout the economy. However these skills are multifaceted and therefore difficult to teach and measure.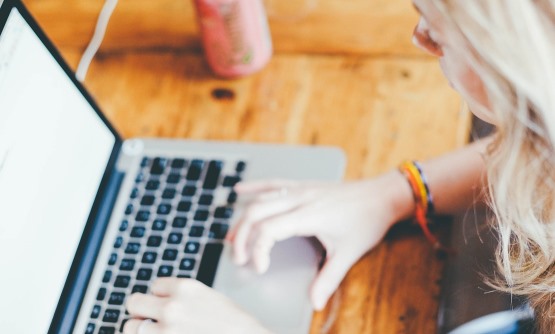 StartUp Realm is agnostic of subject matter as it focuses on the 21st Century learning skills that can be used in a school, tertiary and corporate environment.
"Business wonders why education isn't producing the thoughtful, creative, self-confident people they urgently need... We now have a school curriculum that teaches ten subjects but only limited ways of thinking."
Sir Ken Robinson, Out of Our Minds (Capstone: 2001)
Read more
Encouraging young innovators.
Teen Start-Up Camp Events
Spend 10 minutes answering our self-assessment benchmarking tool designed around the General Capabilities section of the Australian Curriculum and the 21st Century skills advocated by the Organisation for Economic Co-operation and Development (OECD).
Fits in with your schedule
The material is designed to fit into your schedule whether in the classroom, around the dinner table or during team meetings.
Content has been developed to meet the needs of parents, teachers, students and employers. Each lesson provides material to read or watch and suggestions for putting the learning into practice.
Our downloadable benchmark report allows you to easily measure your improvement over time.
Our regular articles share tips, inspiration and stories to inspire and motivate.
Events to put your skills into practice.
Experience StartUp Realm Live
Teen Start-Up and StartUp Camp provide opportunities for you to test your new skills in action. With regular online and offline competitions as well as in-house tailored programs for individual schools and workplaces. Start-Up camps are a fun multi-day event where participants are taken through the innovation development process from idea to execution. Participants work together in teams to come up with an idea for a product or service that they believe provides a solution to a problem. The event concludes with teams pitching their concepts to a panel of judges.
Access to business mentors
Tools and technology to inspire thinking
Interactive workshops
Presentation skills training
Hands-on technology showcase
Inspiring industry speakers
Feedback from judges
Team building skills
More details
Subscribe to access these new tools, tips and content.
Latest Resources
The people behind StartUp Realm.
Meet some of our dedicated team
Anna Pino
Co-Founder
Anna started her career working as a Psychologist and has found a strong link between these skills and helping people understand and negotiate their way through business development and growth.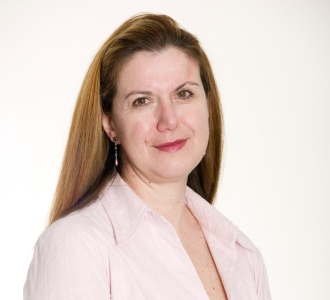 Candice Edye
Co-Founder
With an Honours degree in Psychology, qualifications in Business Administration, Management, Training and Assessment, Candice has a passion for entrepreneurship and business innovation.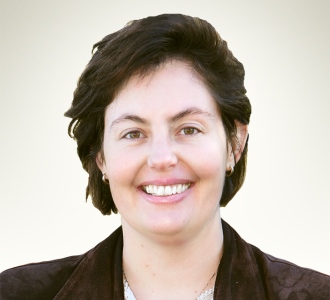 Some of our innovation events.
Recent Event Highlights
+61 2 6163 8300
Give us a call to find out more about StartUp Realm.
Thu Mar 31 03:39:34 +0000 2022
There is an information session for the new Export Kickstart Accelerator program tomorrow at 4pm. Register at…
https://t.co/eZz6XA4RIZ